Personal and Professional Development.
Rooted in Science.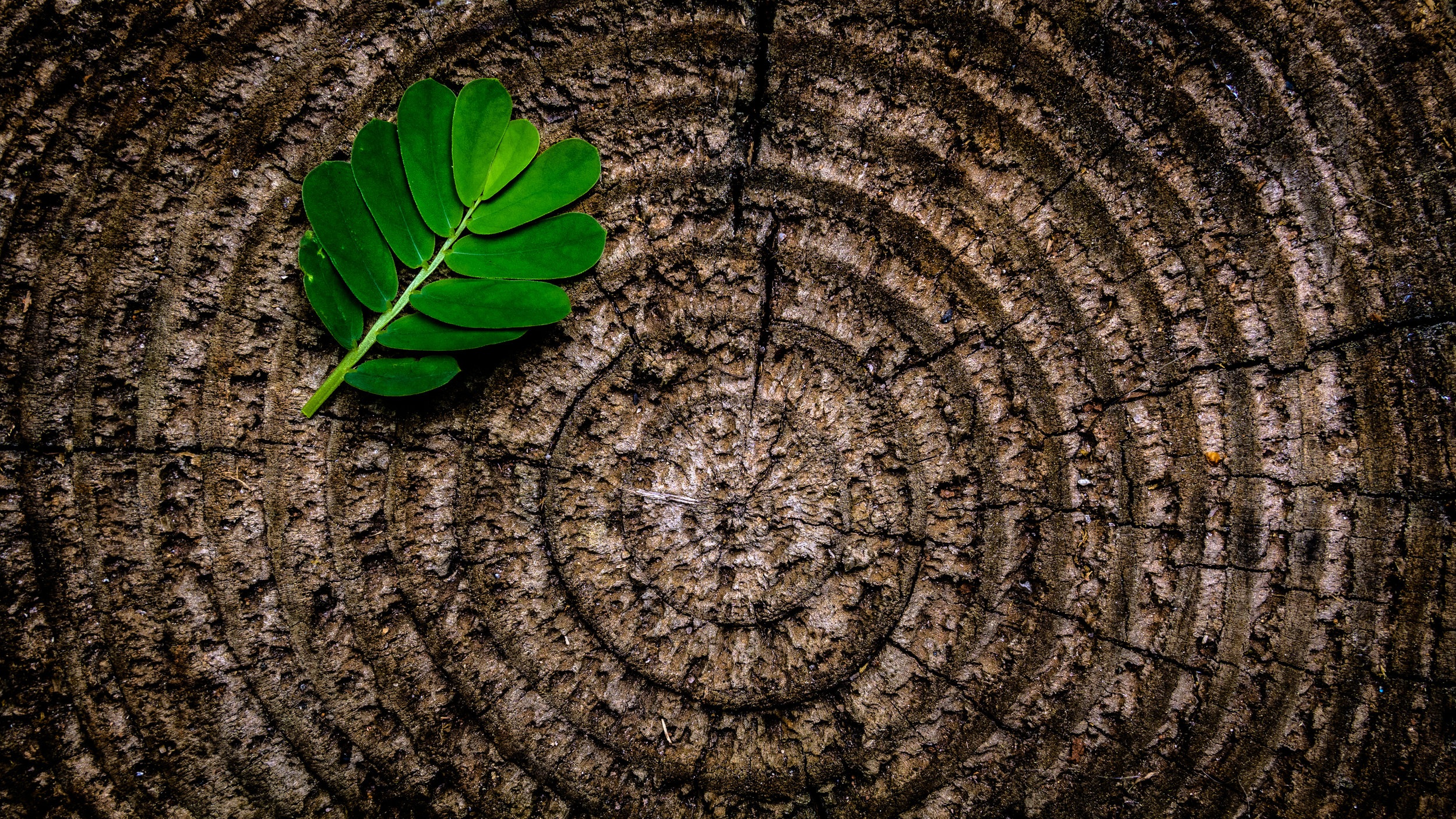 Social Skills
Plant the Seeds of Peace. Leave a Legacy.
Emotional Intelligence
Cultivate Well-Being. Improve Creative Collaboration. Shape Organizational Culture.
Orton-Gillingham
Grow Resilient Readers. Unlock Potential.
Rooted
In reality, the seeds of LTL were planted decades ago with my deep-seated need to escape from a world that was stressful and confusing. As a kid, I found refuge at the top of a single tree that stood in my backyard. That bird's-eye view of life framed my belief that safety required separation. If a tree could stand alone, so could I. The illusion of a separate self was an unhelpful story that wreaked havoc on my relationships for decades. My personal quest for well-being led me to a profession that studies human behavior from multiple scientific lenses.
Interpersonal
What I failed to understand as a kid was that a tree's ability to survive relies on a vast unseen root system that connects, communicates and builds relationships with other trees. Today, the field of interpersonal neurobiology reveals that the same is true for humans — our nervous systems connect and communicate to build relationships. And one thing that connects all of humanity is our shared desire grow relationships that make us happy.
Scientific
Our backgrounds and circumstances may have influenced who we are, but we can choose who we become. Modern technology is working to help humans not only survive, but thrive. Science has identified mindsets and skillsets that wire our brain for well-being. By translating contemporary science into practical applications, we offer services to help people of all ages develop literacy in social communication, emotional intelligence and written language.
LIFE IS SHORT. CHOOSE HAPPY. GROW YOUR BRAIN.